Baba By T Clothing Line Logo Design
Baba By T is a boutique clothing line that sells handmade women's and children's clothing, unique accessories, and personalized baby blankets items you can't find anywhere else.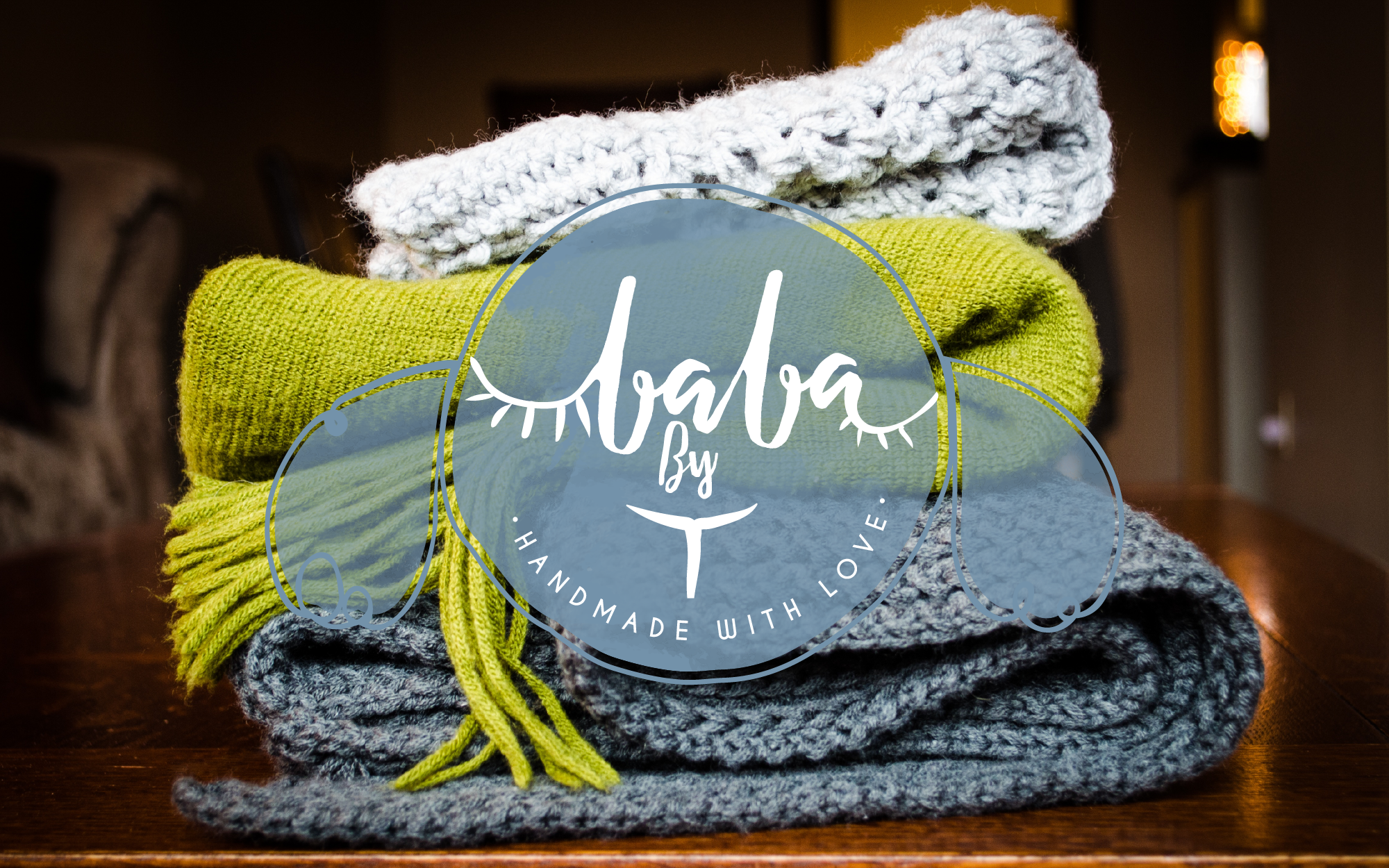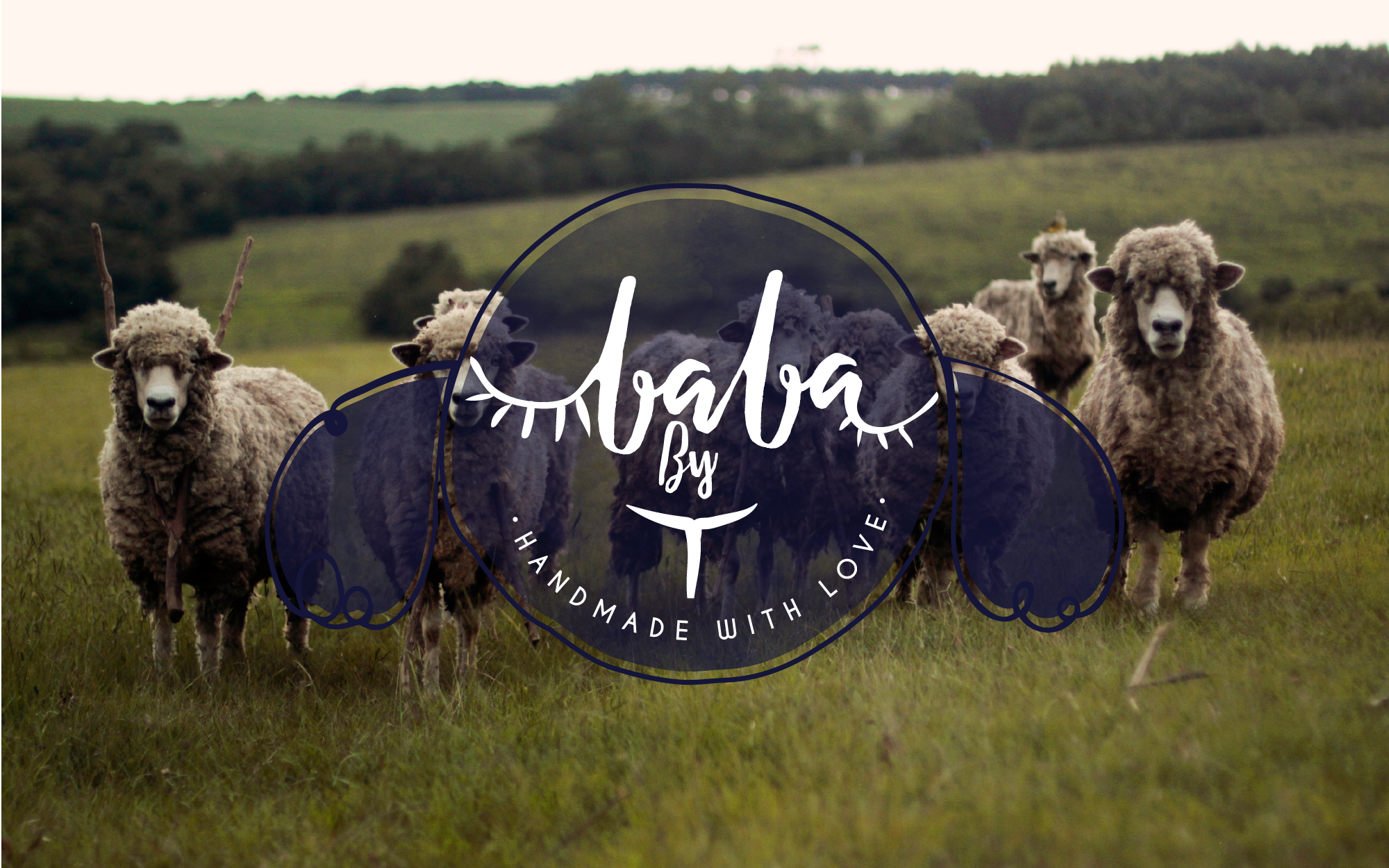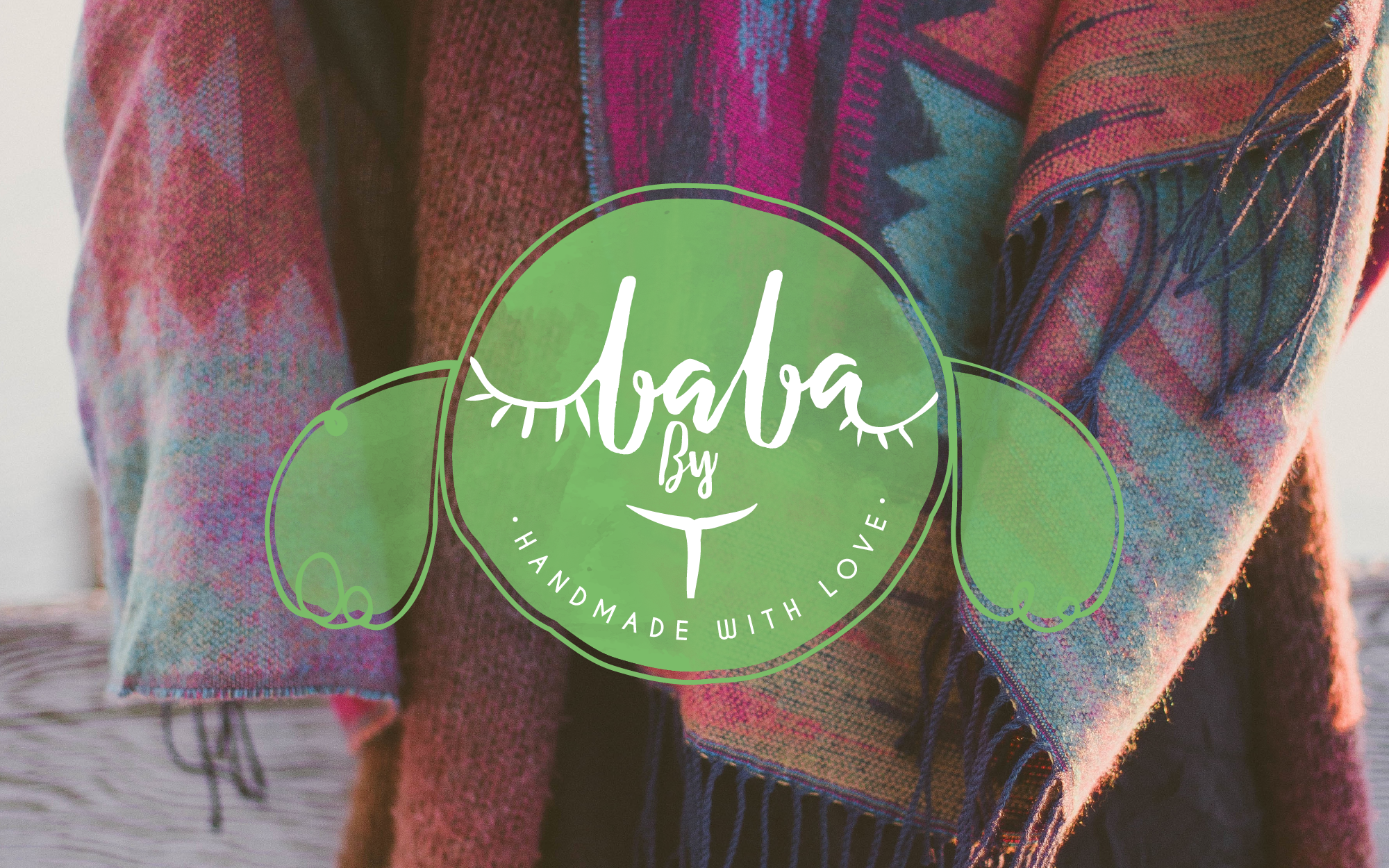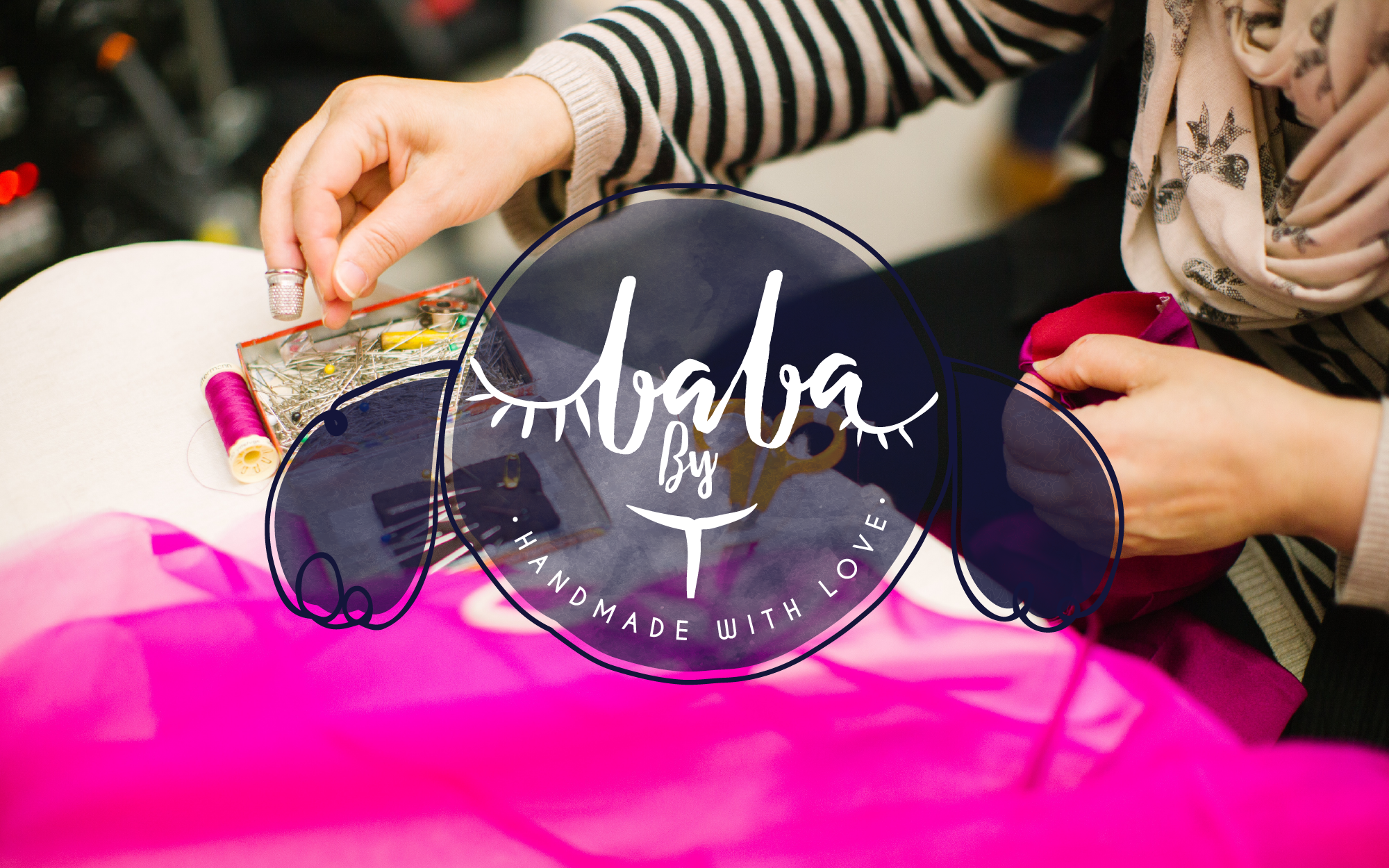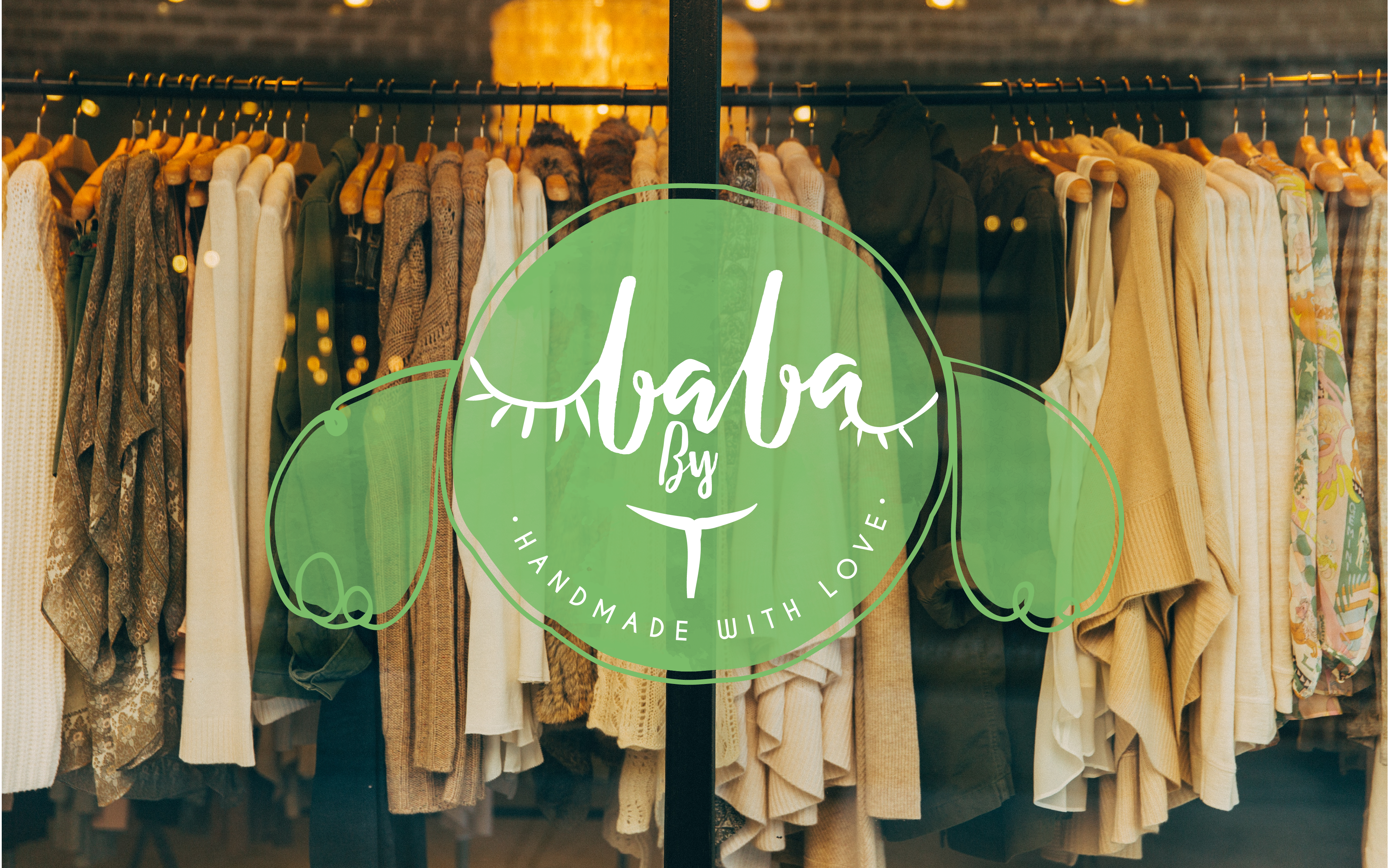 The company required a logo that would convey their uniqueness and look playful, to target the right kind of clients. The logo was hand drawn by Shira Ink giving it a handmade, personalized look which defines the company's goal to promote individuality and self love by re-imagining fashion.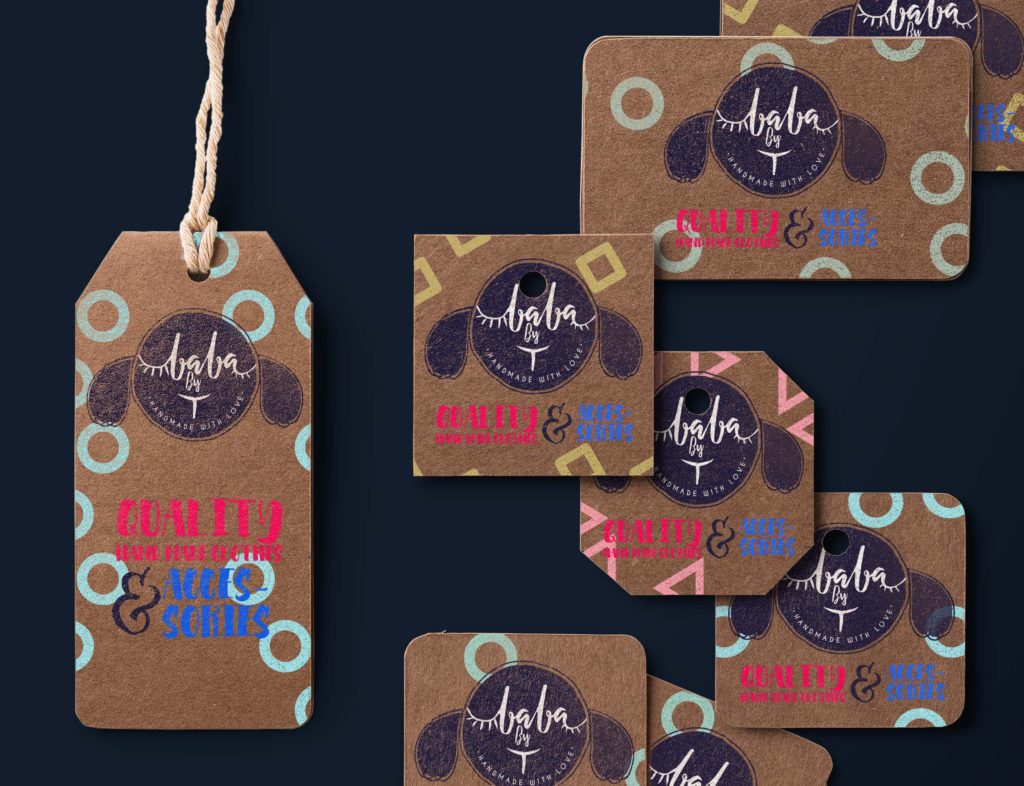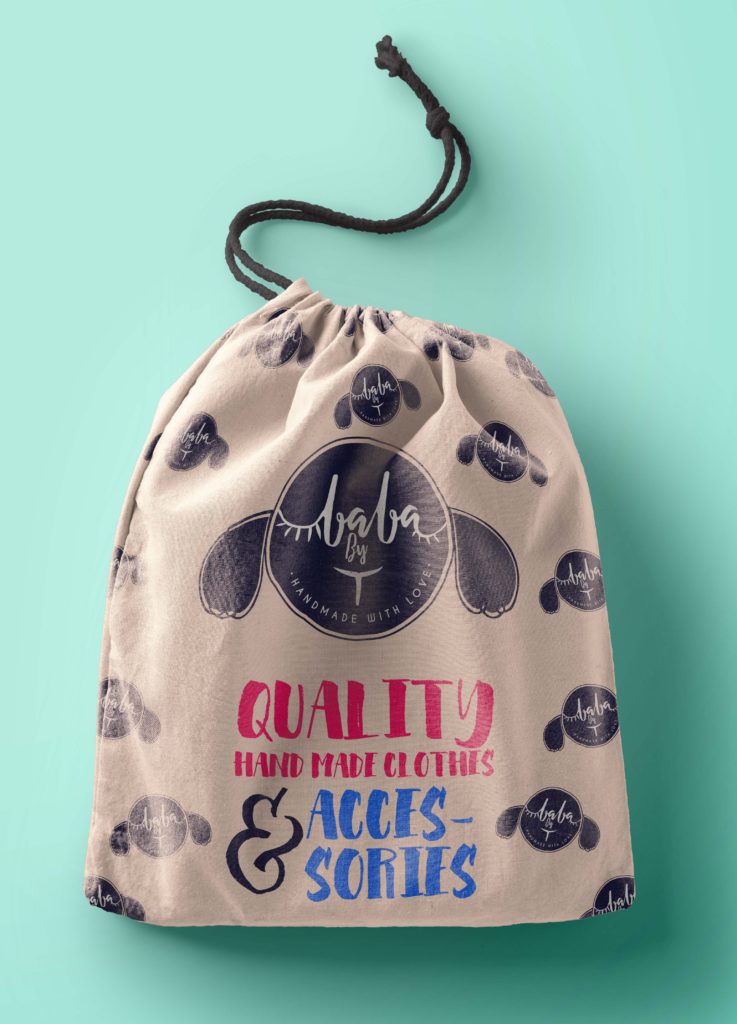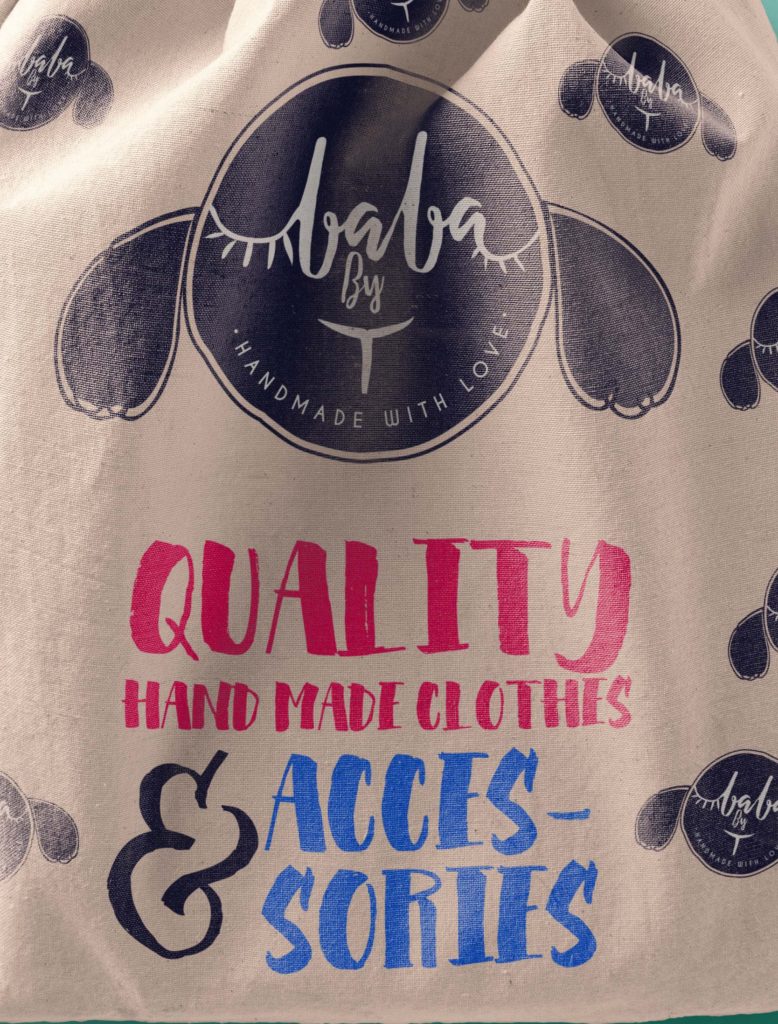 The concept of the logo was based on the fact that a large majority of Baba By T's products are knit and made of wool. The company specifically requested that the logo contain a sheep in any form.
We had loads of fun creating this logo and working with Baba By T. They were so eager to learn everything about design, and in the end we all really loved how the logo turned out.
Please comment if you liked our work!
3 responses to "Baba By T Clothing Line Logo Design"