A few weeks ago a new potential client, the proud owner of a small wedding photography company, reached out to me. He said that he and his wife ran the company together, and were looking to expand their business so that it would cater to all occasions including some contemporary and modern art photography. The first step he and his wife had decided was necessary to the expansion of the company was to design a new logo similar to their current logo to represent the company's other services.
He expressed how he and his wife had little knowledge in the art of illustration (a fact that could either make life a lot easier or much, much more difficult for a designer), but nonetheless, he requested a colorful, illustrated logo that would incorporate a bicycle, the name, and the slogan of the company.
For the next step, he emailed me the company's current logo. Over the phone, he described the logo as retro, grungey, vintage, chic. I was a bit disappointed by what I saw. I disliked his old logo from the moment I saw it, but I set out to design a logo based on his brief.
This is the company's current logo. I had the name modified, at the request of my clients, but this is the general idea: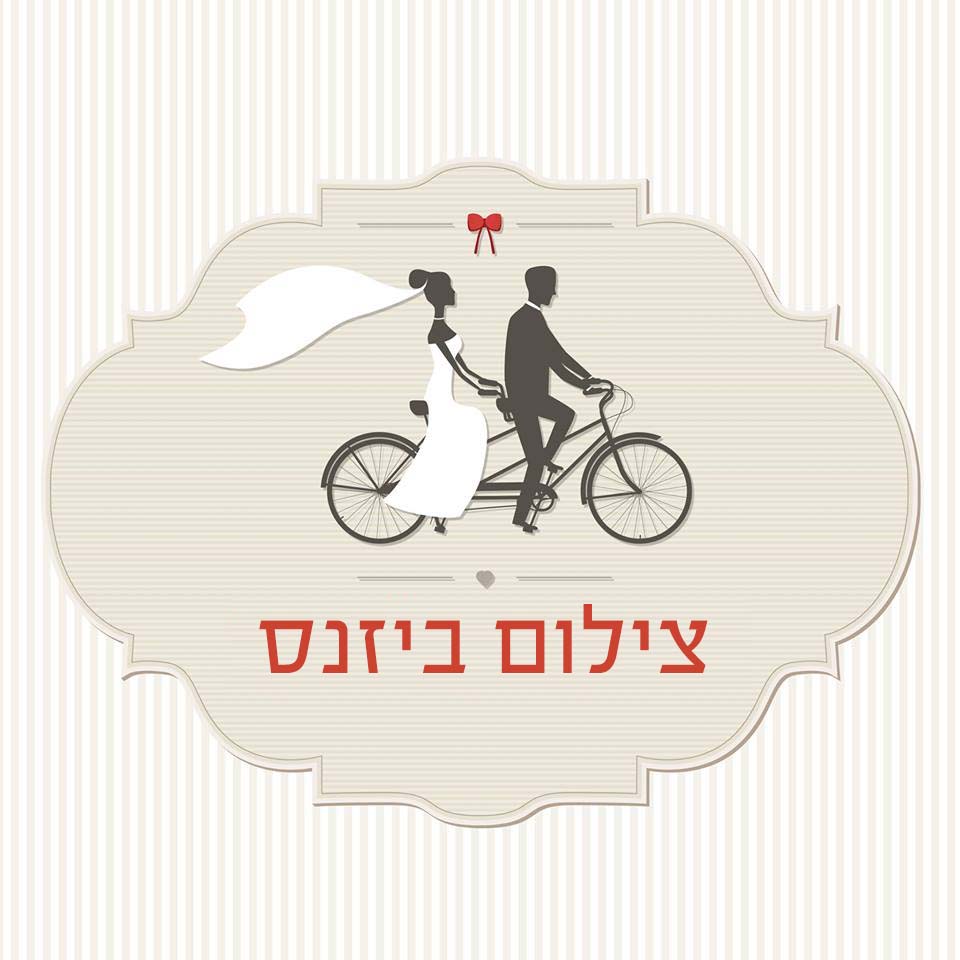 [cycloneslider id="shitsu-logo-project"]
The client consulted with his wife, because the sketches were a decidedly different "retro, grungey, vintage, chic" than the client was quite used to, but in the end, we narrowed it down to three of the above sketches. Thankfully, the client's wife fell in love with the green version of the logo, and that is what they chose to go with.
I hope you liked my design!
Please let me know what you think in the comments below.