Flyer Design | Creative Thinking and Resourcefulness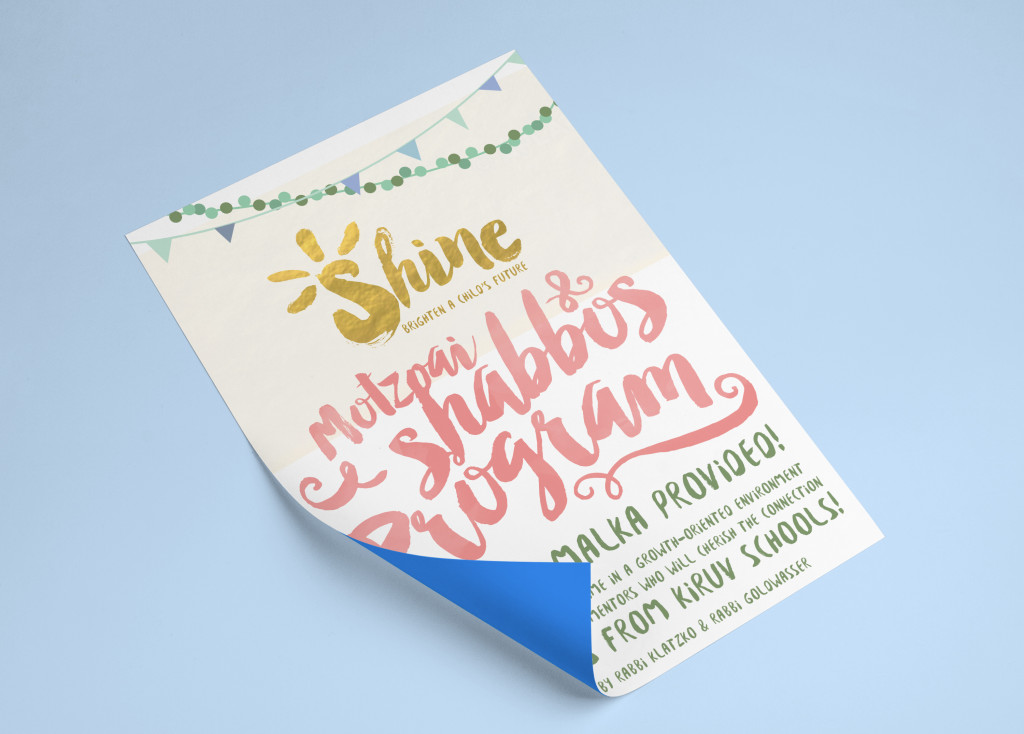 I was recently requested to design a flyer for a non-profit organization. The organization works to reach out to adolescent girls at risk from all over America. They requested that the flyer have a playful, exciting design that would captivate the girls' attention.
The organization also requested that the design should not stray too far from their current style of design. But because I am not the organization's original graphic designer, this made things a little bit more challenging than expected. I had no access to any of the organization's fonts, logo, and images which meant that I had to recreate many of the design elements they normally used. Also, we were very hard-pressed to get the design on time for the party. But these challenges weren't anything I couldn't handle. As a matter of fact, they made thee whole process even more exciting. All these issues really require is some creative thinking and resourcefulness.
In the end, the organization was extremely pleased with the final edition of the flyer, and they reported that the party was a smashing success 🙂