Logo and Website Elements Design by Shira Ink.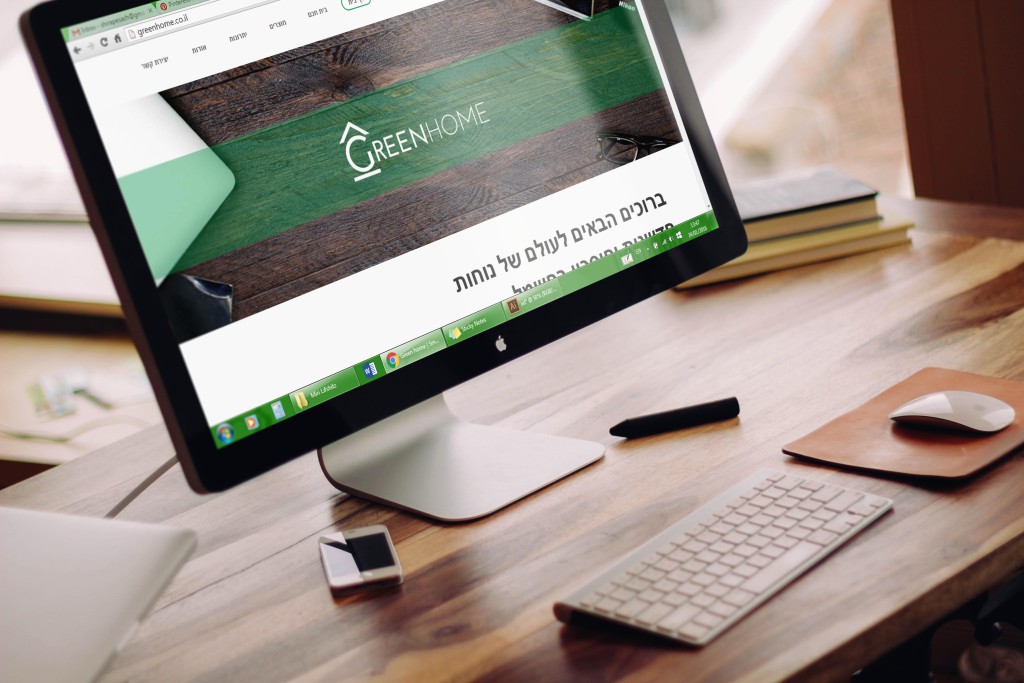 GreenHome Logo Design by Shira Ink.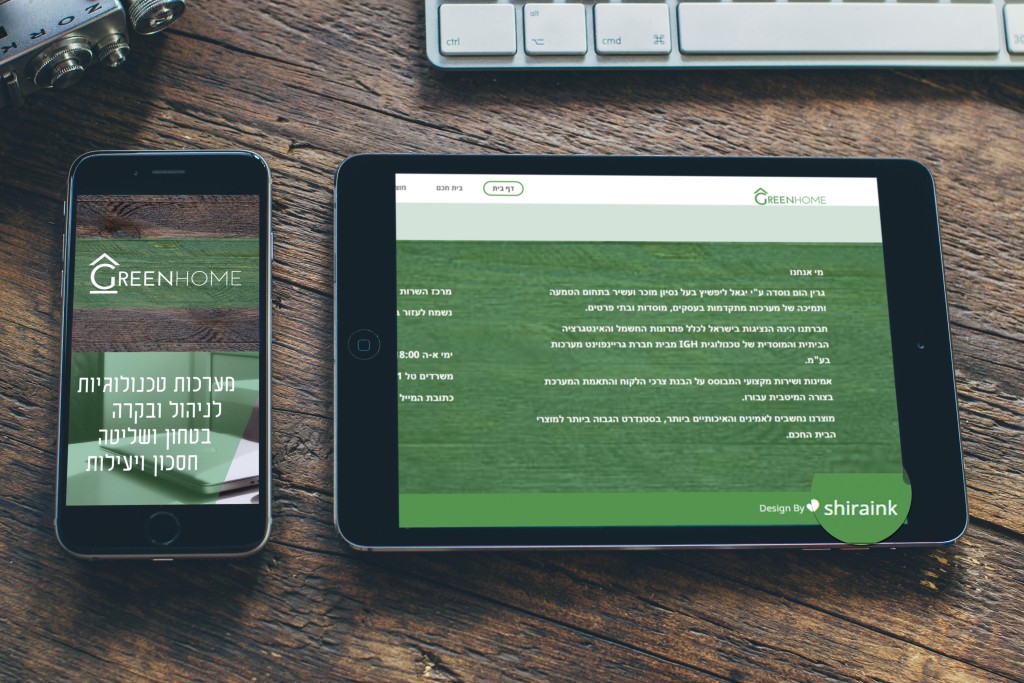 Shira Ink. was recently commissioned to design a professional logo for an innovative, new brand. The clients represent a company whose main objective is to advertise and sell a spectacular product known as the "Smart Home". The product is an eco-friendly system that provides the home with an efficient alternative way to save up on power, energy, and money to avoid the regular wastage that occurs in homes by.
The company name, GreenHome, was created during one of the client's and our numerous meetings. Because the company was so new to the market, we had to work for many hours to try and piece together the design of the brand's logo and identity. The whole thought process was extremely interesting, and we were very excited to come to a conclusive idea in the end. The clients needed the logo be designed under a tight timeline, which kind of added to the stress, but we pulled through in the end.
The logo was requested to have a modern, powerful look. It was built to contain elements of a house which were meant to represent the company's reliability, efficiency, and innovation. The final color was decided upon only after many long discussions, but the client was extremely happy with the final result, which, in turn, made us very happy 😉